Make better music.
Free audio converter for Windows & macOS
If you're looking for a simple solution to convert between WAV/AIFF/MP3*/OGG/FLAC for free then look no further.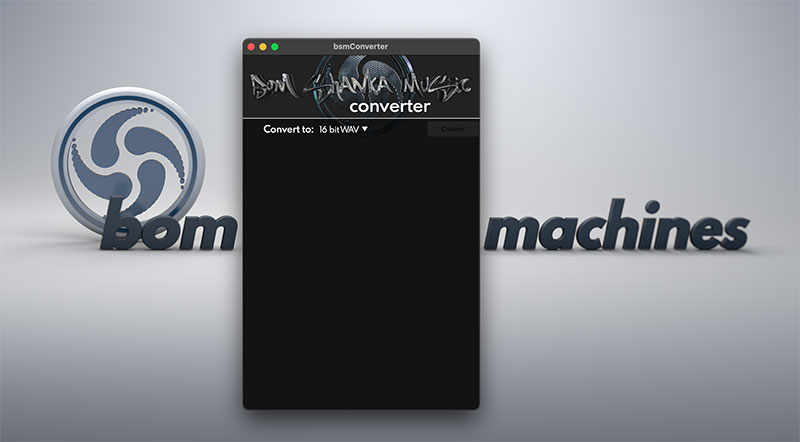 In the past we always found it difficult to find an audio converter that will convert between different formats and bit depths, quickly and easily, and most importantly : for free! So to remedy that situation we developed this simple little tool that will let you convert your audio files between different formats and/or bit depths, with an easy to use interface:
Drag your files onto the window
Choose your output format
Click convert and choose where the converted files will be saved
???
Profit
Get the Windows Installer or macOS DiskImage and enjoy easy conversion between WAV/AIFF/MP3*/OGG/FLAC for free.
*MP3 encoding on macOS requires the LAME binary, see the included manual for details. Decoding MP3 is supported by default.